About "The Spine"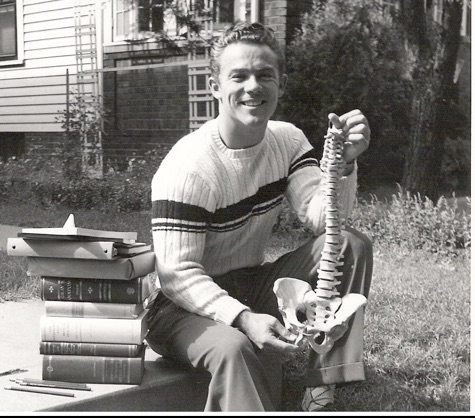 "The Spine" will be a platform dedicated to book reviews presented in a loose and conversational manner. No need to use the front/back covers or even book flaps for context on your next favorite book. Use "The Spine!"
Over the course of the past two years, I have been reading much more frequently and rapidly. When I realized how many more books moved into our bookshelves, I made two observations: unfortunately, I do not have many people I can meet in person to discuss all of these characters, plots and ideas. However, I can occupy some free time by using this website to begin a fun side project and post book reviews.
The reviews are written in a conversational tone by design. If you find yourself inclined, fell free to reach out with any comments, questions or corrections. If you or a loved one wish to do some more reading in your own spare time, by all means, use "The Spine" as a road map. If reading is fun, why should talking about what you read not follow suit?